Staff Championship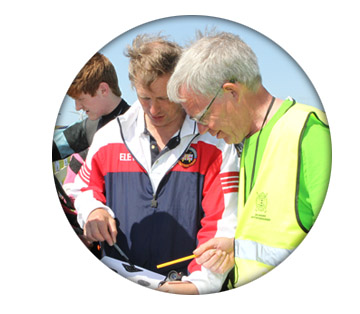 Instructions for the Staff Championship
This match is for any adults who coach or run teams for BSSRA competitions. It is fired in one stage of three NSRA 1989 cards. Any .22 rifle and ammunition may be used but telescopic sights are not allowed.
Stage I
To be fired on cards issued by the School.
Stickers to be affixed to the back of a diagram on each card will be sent and must be used.
Make sure all cards are properly issued, signed, dated and witnessed.
Shot cards will be sent to the scorer.
You will be informed by email of the name and address of the scorer and the date by which your cards must be received (usually the first Monday in November).
Competitors will be handicapped using the Macrae Handicap Chart, based on previous years' scores. New entrants must shoot at scratch in their first year.
There are two cups to be won: one for highest handicapped score and one for highest gun score.